Anti-Aging Facial With Radiofrequency Skin-Tightening Session
Fight signs of age and tighten sagging skin.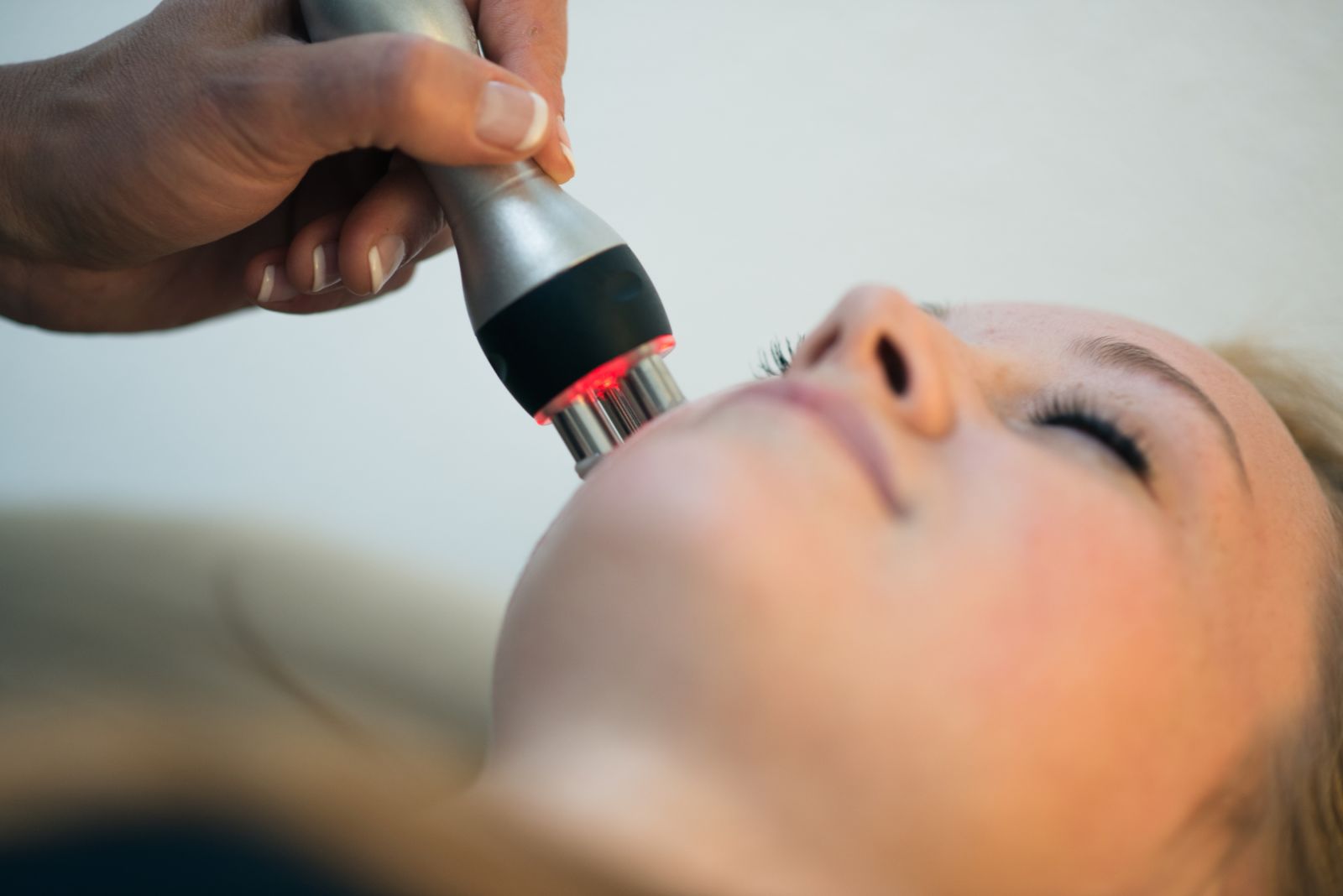 During your session a controlled amount of RF energy heat is delivered that uniformly causes deep structures in your skin to tighten, and over time new and remodeled collagen is produced to further tighten skin resulting in healthier, smoother skin and a more youthful appearance.
You'll receive a custom anti-aging facial, incuding a 15-minute tripolar radiofrequency skin-tightening session.
Regular anti-aging facials help combat intrinsic aging by increasing collagen production, helping your skin regain elasticity and by shedding dead skin cells.
Watch a demonstration from another provider here: http://ow.ly/c7KW302m4QQ