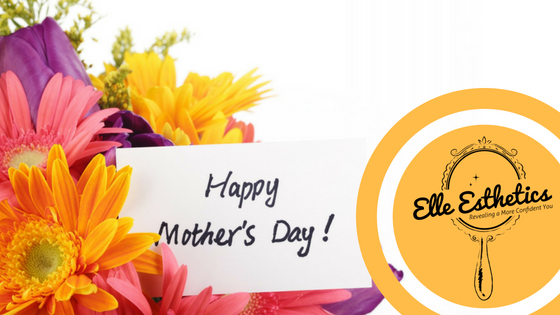 Surprise that special lady in your life with a beautiful gift certificate for an amazing Signature Facial at Elle Esthetics!
(Or snag one for yourself!!!)

We are offering 20% off our Signature Facials (facials regularly now $55). Below you can click on the link to our PayPal site to place your order.
*Tripolar Radiofrequency treatment will accompany Signature facial.

Each gift certificate is $44. When the PayPal payment is received, you will automatically receive a receipt from PayPal. Shortly thereafter, an email will be sent to the email used to purchase the gift certificate containing an attachment (gift certificate) ready to be printed/emailed!
ONLINE PURCHASE AVAILABLE HERE
Sample: