It's easier than ever to purchase and send Elle Esthetics gift certificates online!
Follow the eGift Cards link below to go to the Elle Esthetics giftfly page. There you will be able to choose the style of gift card you want to send, the amount to go on the card, and be able to check out all on the same site. The eGift card can be emailed or texted directly to the recipient with a special message, or you can send it to yourself to print and present at special moment.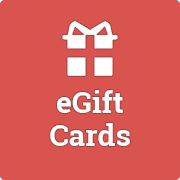 Of course, gift certificates are always available to purchase in-person.