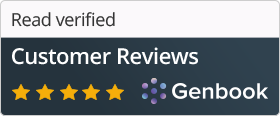 Use our online scheduler to book an appointment ->
Hours:

Mon 12:00pm - 10:00pm

Tue 10:00am - 10:00pm

Wed 10:00am - 4:00pm

Thu 10:00am - 10:00pm

Fri 10:00am - 8:00pm

Sat 10:00am - 8:00pm

Phone:
(561) 504-9752
By appointment only.
Elle Esthetics, LLC
504 E. Atlantic Ave., Ste. 223
Delray Beach, FL 33483
We are located in the 504 Office Suites, in the same building as Starbucks, at the corner of Atlantic Avenue and Federal Highway. Enter the building through the main entrance and go up the stairs to the left. Elle Esthetics is located in suite 223 towards the back of the building.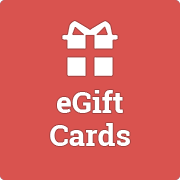 Parking: Parking is available in the lot behind the building. If this lot is full, there are parking lots on either side of the block or street parking. Delray Beach parking spots are in high demand, but there are many available spaces!