Collagen induction therapy (also called microneedling) works on the simple principle of stimulating collagen and elastin production by forcing the dermis into a wound healing response to the trauma induced by the micro punctures of the skin needling procedure.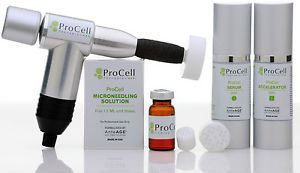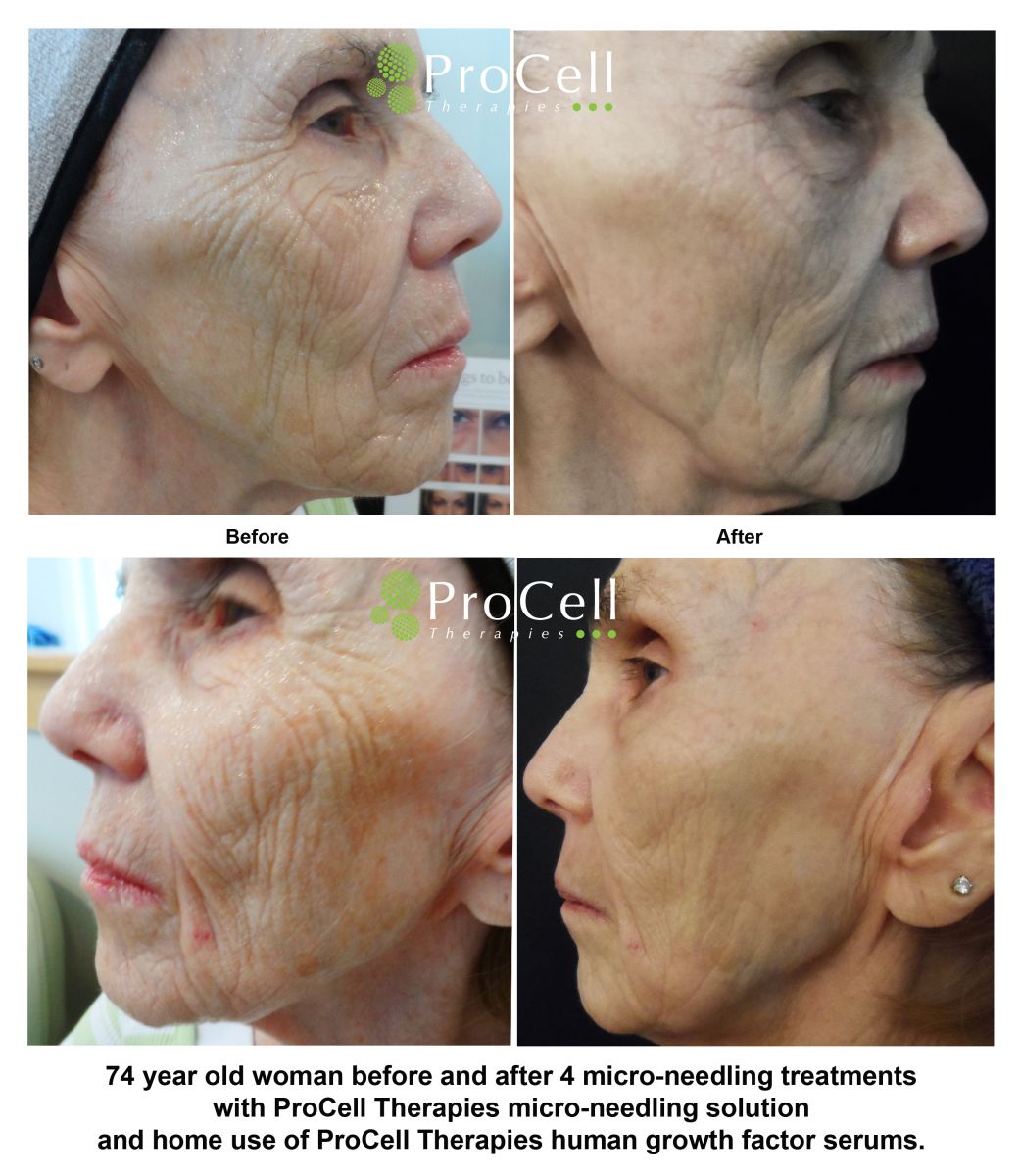 ProCell Microneedling benefits include:
* Stimulates improvement by the stimulated release of epidermal growth factors with virtually no damage to the skin
* Significant increase in the production of new collagen and elastin through the release of these powerful growth factors and cytokines
* Produces maximum stimulation, with minimal inflammation.
* Reduces recovery time to near zero, while maximizing results!
* Immediate improvement in skin tone, texture, laxity, fine lines and wrinkles.
* Dramatically improves your skin's firmness, smoothness, elasticity, hydration, sensitivity & tone.