Elle Esthetics offers progressive services at a quality price, even for the working individual! The salon/treatment room is open many evenings throughout the week! Now you can find time to receive spa services that fit into your busy schedule!
Your face is what shows the most – have it be confident. Present the world with the best possible YOU!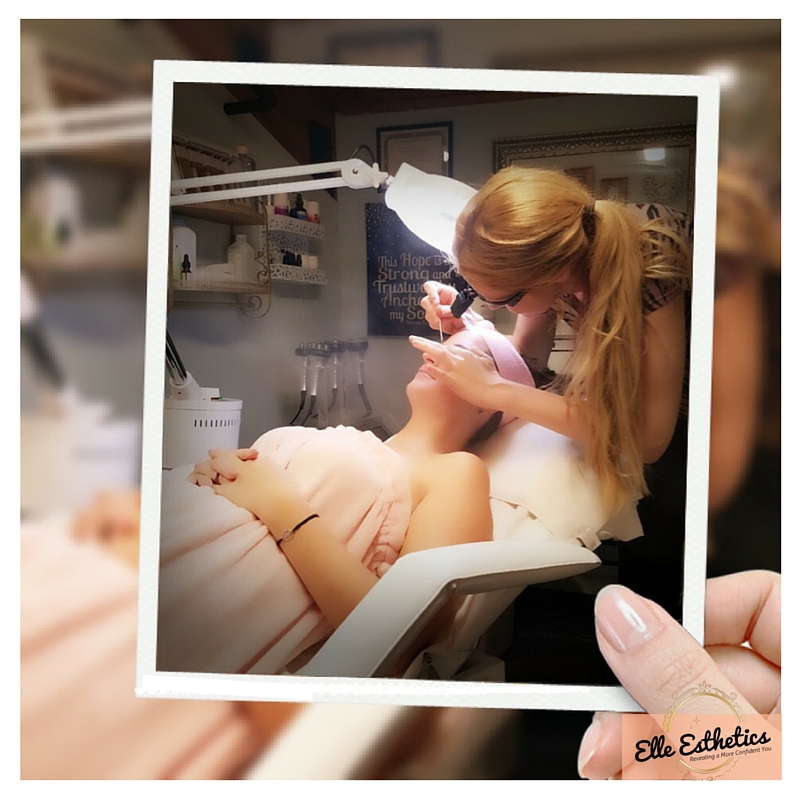 Why Facials? They are more than a Beauty Treatment!
Facial Treatments treat specific skin problems and rejuvenate your skin.
Facials can FIGHT:
Aging
Fine lines and wrinkles
Acne and acne scarring
Hyperpigmentation
Sun damage
Dehydration and other skin concerns
After a skin analysis, the best choice can be made for a specific facial for you. Your skin health is improved for more beautiful skin, and you can also enjoy the relaxing experience of pampering in a cozy atmosphere.
Elle Esthetics specializes in progressive facials, effective chemical peels and acne-clearing system facials.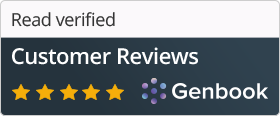 Tags: Delray Beach Salon, Facials, Rhonda Allison, Skincare, Facial Specials, Microdermabrasion, Chemical Peel, Acne Treatment, Professional Skincare