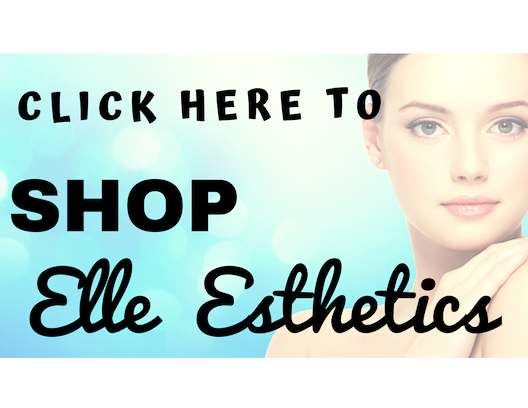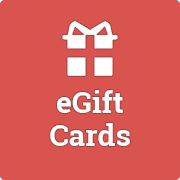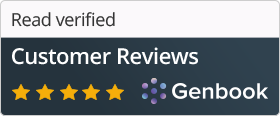 I'm Back From Maternity Leave! However, Appointments are Still Limited....I will be adding more appointments as I can. If you don't see an available appointment, please check back. Thank you for your patience and understanding! I WILL have to charge $35 for any appointment that is not cancelled at least 24 hours in advance. Cash, check, Venmo or similar payments forms preferred over credit/debit.
The health & safety of our clients is very important to us. If you are experiencing a fever, cough, or sore throat, please reschedule your appointment for when you are no longer symptomatic. If you have been in close contact with a person infected with COVID-19, please reschedule your appointment for 14 days past the date of contact. Please note, we are requiring clients to wear face coverings when they arrive for their appointments. Cancellation fees do not apply if your health has recently been compromised in any way. Cash, check, Venmo or similar payments forms preferred over credit/debit.
Cleaning and Sanititation Practices:
* Our treatment room and equipment are cleaned and disinfected after every treatment.
* We wash our hands and/or clean hands with alcohol-based hand sanitizer between clients and services.
* The salon is cleaned multiple times daily. Specifically counters, tabletops, doorknobs, and electronics with hospital-grade disinfectants.
* We are encouraging everyone to stay home when they are sick or not feeling well.
Welcome!
Elle Esthetics, LLC was newly founded in 2016 by Licensed Esthetician Ellen Johnson. Ellen takes the time to know your skin and set up the right treatment plan to help you achieve the results you desire. She offers corrective facial treatments for acne, hyperpigmentation, rosacea and aging skin. The goal is that you feel comfortable throughout your experience, educated by the discussions had with your esthetician and blown away by the results you receive under Ellen's care.
The established goal at Elle Esthetics is to help people, whether that takes place through: lending a listening ear as you discuss your life and get pampered with a relaxing (or progressive!) facial treatment, helping people in the community, providing education about sun damage and prevention, or improving an overall appearance.
We understand that life is BUSY (even now!), so we have several evening appointments available throughout the week to support those working a traditional 9-5 (or later) schedule!

Tags: Delray Beach Salon, Facials, Rhonda Allison, Skincare, Facial Specials, Microdermabrasion, Chemical Peel, Acne Treatment, Professional Skincare