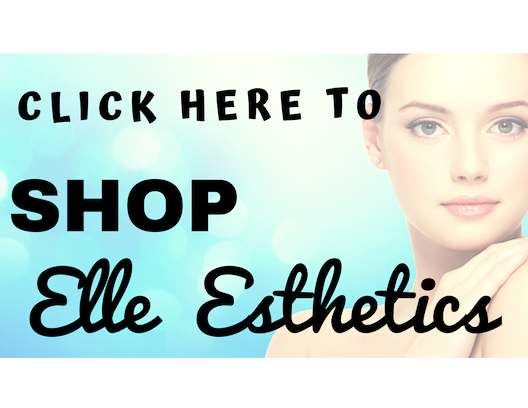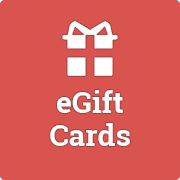 Elle Esthetics specializes in progressive facials, effective chemical peels and acne-clearing system facials.The salon/treatment room is open many evenings throughout the week, so it's perfect for even the daytime '9-5er' (or later!). Now you can find time to receive spa services that fit into your busy schedule!
Your face is what shows the most – have it be confident. Present the world with the best possible YOU!
Types of Services
We offer clinical skin care facials with options for upgrades, including advanced technologies such as tripolar radiofrequency and hydrafacial dermabrasion. Facial Treatments treat specific skin problems and rejuvenate your skin.
Chemical Peels starting at $85
Each of our peels exfoliate dead surface skin cells, leaving skin firmer and healthier. Visibly reduces the appearance of fine lines, hyperpigmentation while increasing collagen.
Acne Clearing System of Facials, Peels and Products
Elle Esthetics offers the Face Reality™ Acne Treatment Program that provides those suffering from acne clearer skin with amazing results. When the system is followed to a 'T' skin can get clear absolutely clear in about three months.
Microneedling $165
The ProCell Microneedling device creates tiny micro-perforations in the skin to stimulate cells known as keratinocytes to increase production of new collagen and elastin. Human stem cells penetrate the channels created by the microneedling to enhance the production of healthy new skin.
This is a treatment that curls and defines the lashes giving the appearance of long, lush lashes. It enhances the natural lashes you already have, requiring little maintenance and results lasting 6-12 weeks depending on each person's lash growth cycle. The lashes are also tinted after the lift process making the lashes really pop and leaving you with the ability to skip mascara altogether.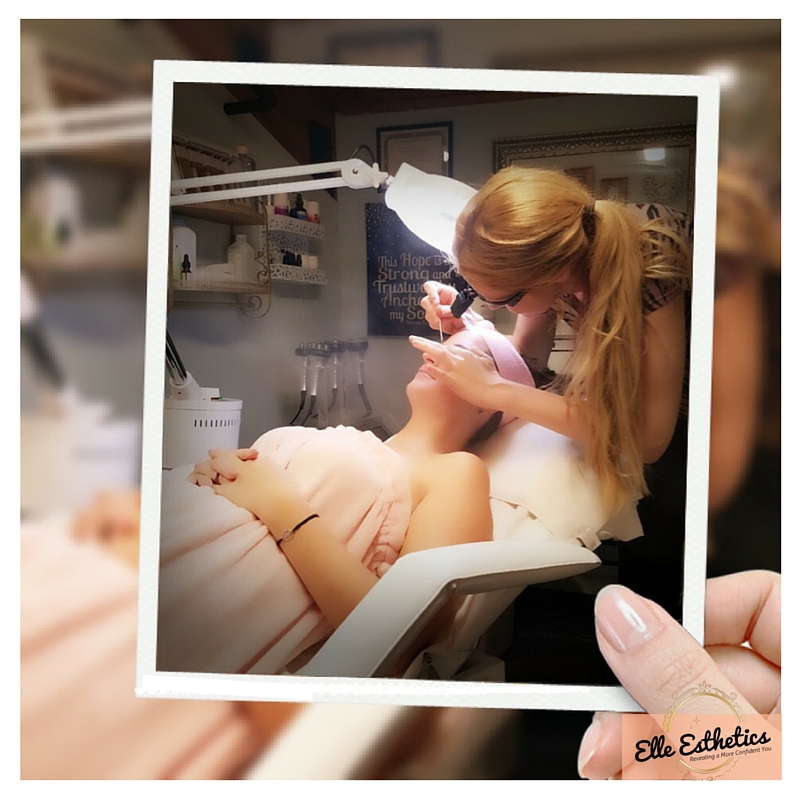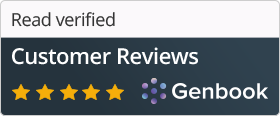 Tags: Delray Beach Salon, Facials, Rhonda Allison, Skincare, Facial Specials, Microdermabrasion, Chemical Peel, Acne Treatment, Professional Skincare