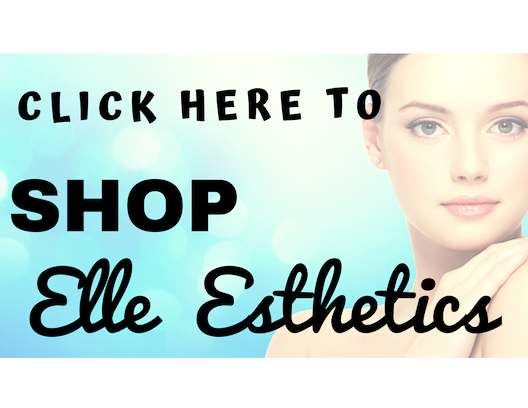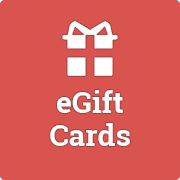 Book here: https://www.vagaro.com/elleesthetics1
We've Moved!! As of December 2022 we are now located at:
506 NE 5th Ave., Delray Beach, FL 33483
We are only 600 feet away from our old location. I am located inside Odeon Salon (which also recently moved).
There is a parking lot for the 500 Plaza of businesses (unfortunately many of the spots are 'claimed' for other businesses) OR street and/or Publix parking lot are options (the salon is directly across the street from Publix).
Elle Esthetics specializes in progressive facials, effective chemical peels and acne-clearing system facials. Your face is what shows the most – have it be confident. Present the world with the best possible YOU!
Types of Services
Facials Starting at $105
We offer clinical skin care facials with options for upgrades. Facial Treatments treat specific skin problems and rejuvenate your skin.
Chemical Peels starting at $125
Each of our peels exfoliate dead surface skin cells, leaving skin firmer and healthier. Visibly reduces the appearance of fine lines, hyperpigmentation while increasing collagen.
Acne Clearing System of Facials, Peels and Products
Elle Esthetics offers the Face Reality™ Acne Treatment Program that provides those suffering from acne clearer skin with amazing results. When the system is followed to a 'T' skin can get clear absolutely clear in about three months.
The ProCell Microneedling device creates tiny micro-perforations in the skin to stimulate cells known as keratinocytes to increase production of new collagen and elastin. Human stem cells penetrate the channels created by the microneedling to enhance the production of healthy new skin.
Lash tint only, $20
This is a treatment that curls and defines the lashes giving the appearance of long, lush lashes. It enhances the natural lashes you already have, requiring little maintenance and results lasting 6-12 weeks depending on each person's lash growth cycle. The lashes are also tinted after the lift process making the lashes really pop and leaving you with the ability to skip mascara altogether.
Dermaplaning is an innovative approach to removing dead skin cells, allowing a jump start for skin renewal and infusion of nutrients. It is a simple and safe procedure for exfoliating the epidermis and ridding the skin of fine vellus hair (peach fuzz). Dermaplaning is most often used on those with rough, dry skin, superficial hyperpigmentation, mild acne scarring, or fine lines and wrinkles. This treatment results in a more refined, smooth, "glowing" appearance. Dermaplaning is performed by a licensed Esthetician certified specifically in this treatment.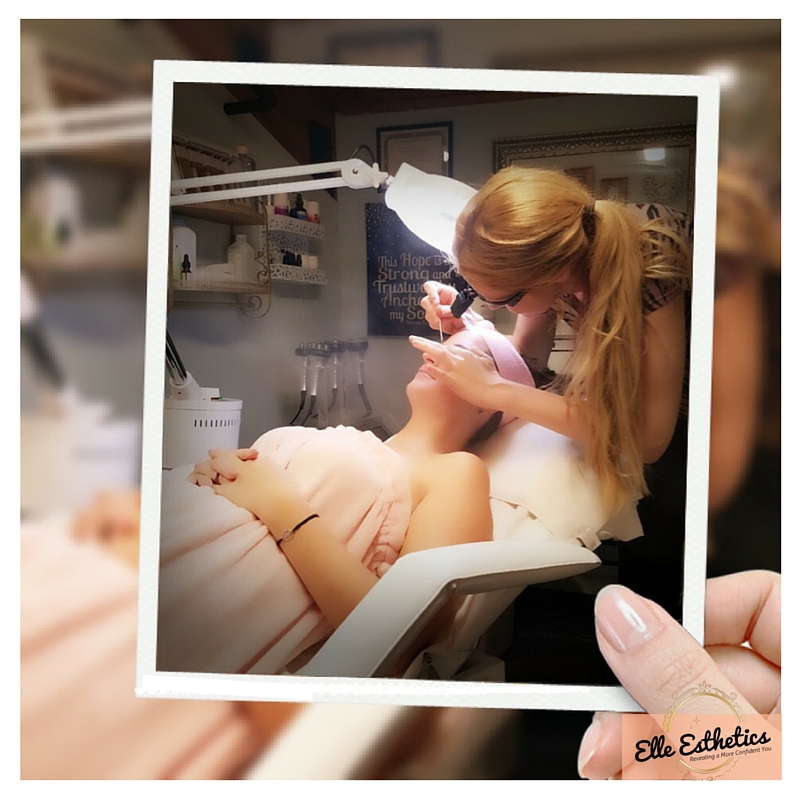 I WILL have to charge $35 for any appointment that is not canceled at least 24 hours in advance. Cancellation fees do not apply if your health has recently been compromised in any way. Cash, check, Zelle or similar payments forms preferred over credit/debit.
The health and safety of our clients and staff is very important to us. If you are experiencing a fever, cough, or sore throat, please reschedule your appointment for when you are no longer symptomatic. If you have been to a COVID-19 impacted area or have been in close contact with a person infected with COVID-19, we ask that you please reschedule your appointment for 14 days past the date of contact.
Cleaning and Sanitation Practices:
* Our treatment room and equipment are cleaned and disinfected after every treatment.
* We wash our hands and/or clean hands with alcohol-based hand sanitizer between clients and services.
* The salon is cleaned multiple times daily. Specifically counters, tabletops, doorknobs, and electronics with hospital-grade disinfectants.
* We are encouraging everyone to stay home when they are sick or not feeling well.

Tags: Delray Beach Salon, Facials, Rhonda Allison, Skincare, Facial Specials, Microdermabrasion, Chemical Peel, Acne Treatment, Professional Skincare